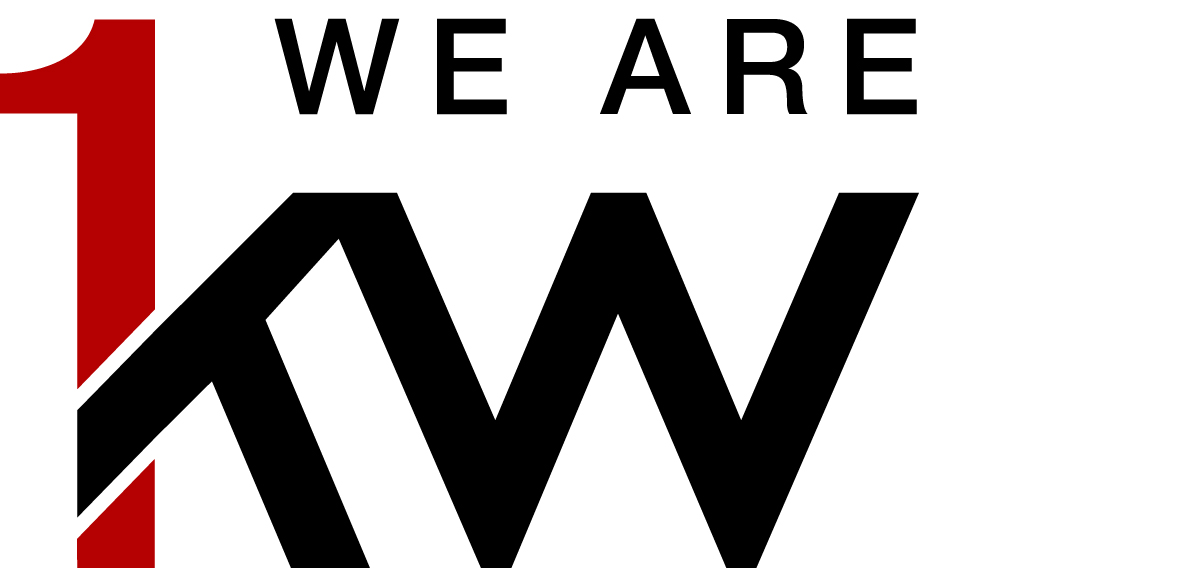 It is this unique culture, that continues to be the greatest benefit of affiliating with our company. By sharing ideas, all of our businesses go to a higher level, thus creating more profit sharing for the office and the agents.
A True Win-Win!
This is what gives our agents an advantage over other agents at more traditional companies, where typically an agent's greatest competition is within their own company and office. As a result of this innovative model, the secret of our growth (
Now the largest real estate company in North America with over 110,000+ agents!)
continues to be our high level of agent productivity and agent retention.
For more information on how YOU can be a Keller Williams agent in your town, contact
Jan Nicola 402-720-5413