I have many happy memories of my dad and most of these memories were made at home. We had a big family and my dad loved to play! We had races around the house and wiffle ball in the backyard.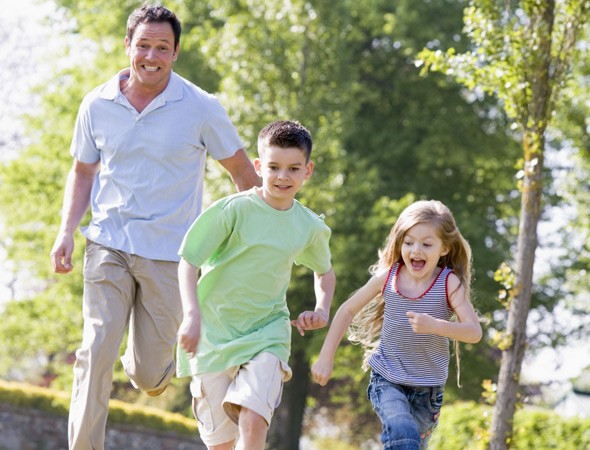 My dad took great pride in his yard and he passed that along to his kids. During winter snow storms, my dad would get all seven kids out to scoop the snow and he worked along with us.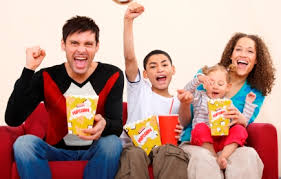 So many memories in the home, family dinners, popcorn night, helping with homework and tucking us in bed, and the best gift he gave me is loving my mom. What memories are you making in your home? Are you just starting out and looking to purchase a home? Call me! I want to help you find a home where your story begins.